Hello, friends. I hope you all had a better weekend than I did. Rick got a mild concussion during the game Sunday night so we were a little scared in our house and we didn't get much sleep. He's doing fine and should be cleared for the game this weekend! God is good!
I've linked a bunchhhhh of items that would make a perfect gift for anyone you know for the holidays. I did my best to include items that are on sale for Black Friday/ Cyber Monday because that is honestly the best time to shop. I will be knocking out all of my lists this weekend.
I wanted to point out something very important. I am a bargain shopper. While I do splurge on a few items here and there, I really don't like to break the bank with clothing unless I know that I will want it in my closet for a lot of years. Whenever I make fashion lists or guides I want you all to keep that in mind. I try to find dupes for more expensive items and I really don't want to point anyone in the wrong direction if the items are too expensive. Fashion can be affordable. Okay rant over.
Pro tip:
Bundle a few of the items together below, or pick one big item and add fun little gifts such as slippers, face masks, candles, a comfy blanket etc to make any gift that much better!
I hope you all have a great Thanksgiving!
Let's get on to the gift guide, shall we?
For the Beauty Lover:
Monthly Sephora Play Box $10 a Month
This is the perfect gift for that beauty guru in your life.
Sephora sends out a subscription box every month
for $10. If you subscribe for someone,
that's only a $120 spread out throughout
the year. It's the gift that keeps on giving!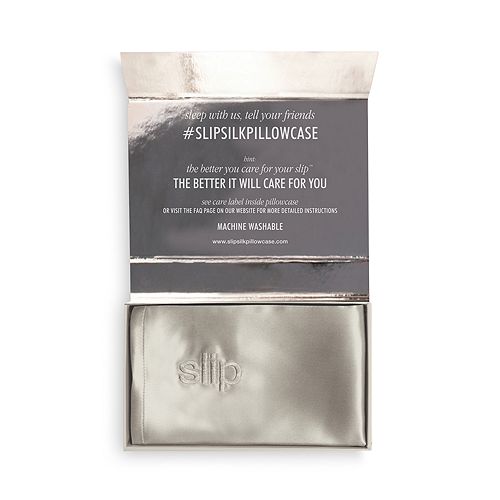 This will 100% go on sale for this
holiday weekend. This silk pillowcase is
HIGHLY recommended to help prevent
acne and prevent hair damage. It is
the perfect gift to bundle with other little extras.
For the Young Professional/ College Kid:
Erin Condren Planner 
This planner is extremely popular and for good reason.
You can personalize it with your name and
the style you want for the inside. It is such a
good idea for someone in your life who loves
to stay organized or needs a little
extra organization in their life.
THIS IS SO COOL! I go through water bottles
like crazy (don't yell at me, I know it is bad for the environment.)
This is the easiest item to add to your backpack or purse.
It is so handy and great for the environment.
A Month of a Workout Class of Their Choice
We got this for Rick's sister last year and she loved it!
Not everyone can afford to go to fancy workout studios
but it is a great gift to give them at least a month to
experience it!
You can choose any studio you think they would like.
For the Jet Setter: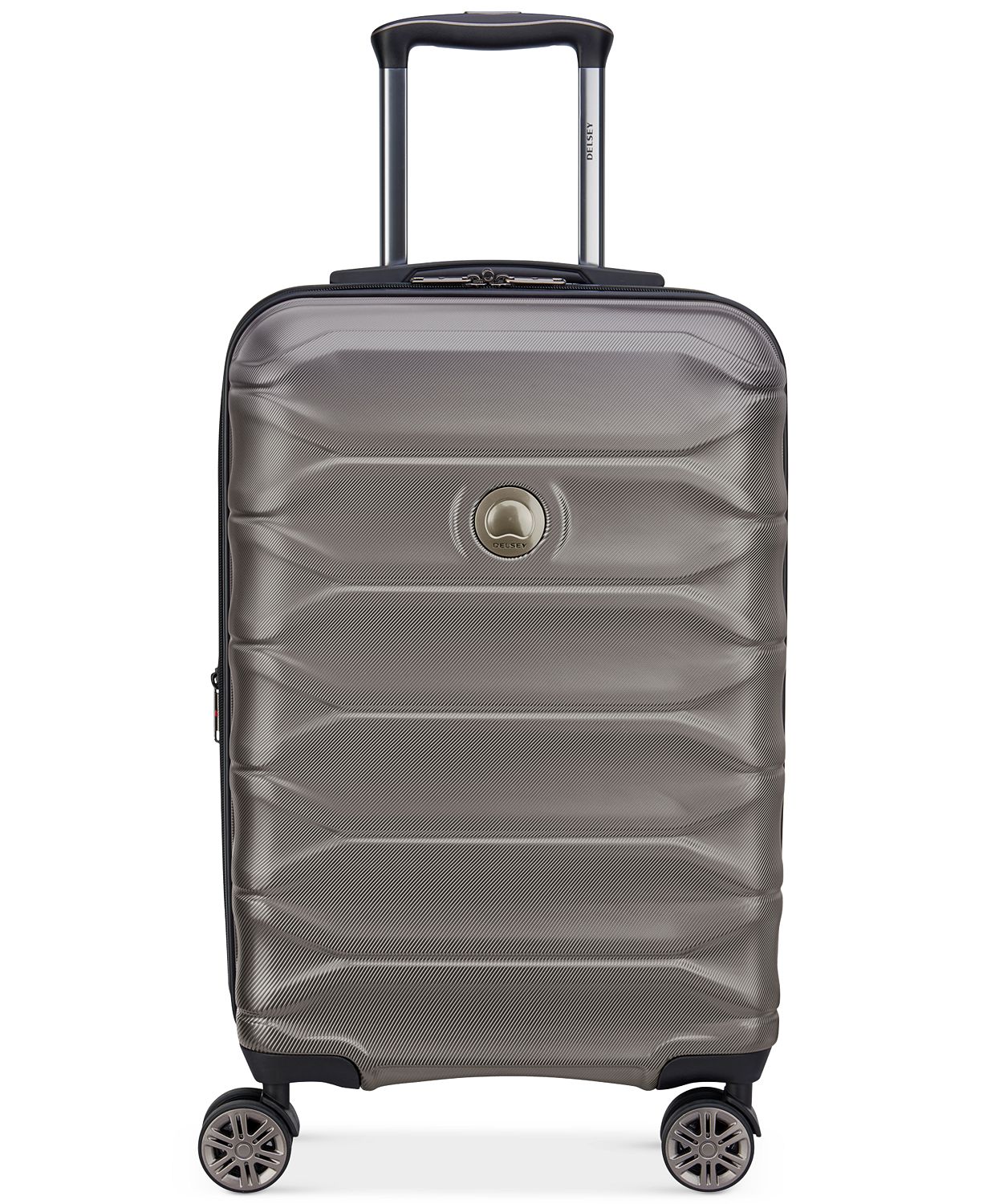 Delsey 21″ Hardside Expandable Suitcase 60% off!
These suitcases are normally SO expensive but Macy's
has their Black Friday deals already rolling!
I've heard nothing but great things about this brand of luggage.
I will definitely be buying for myself!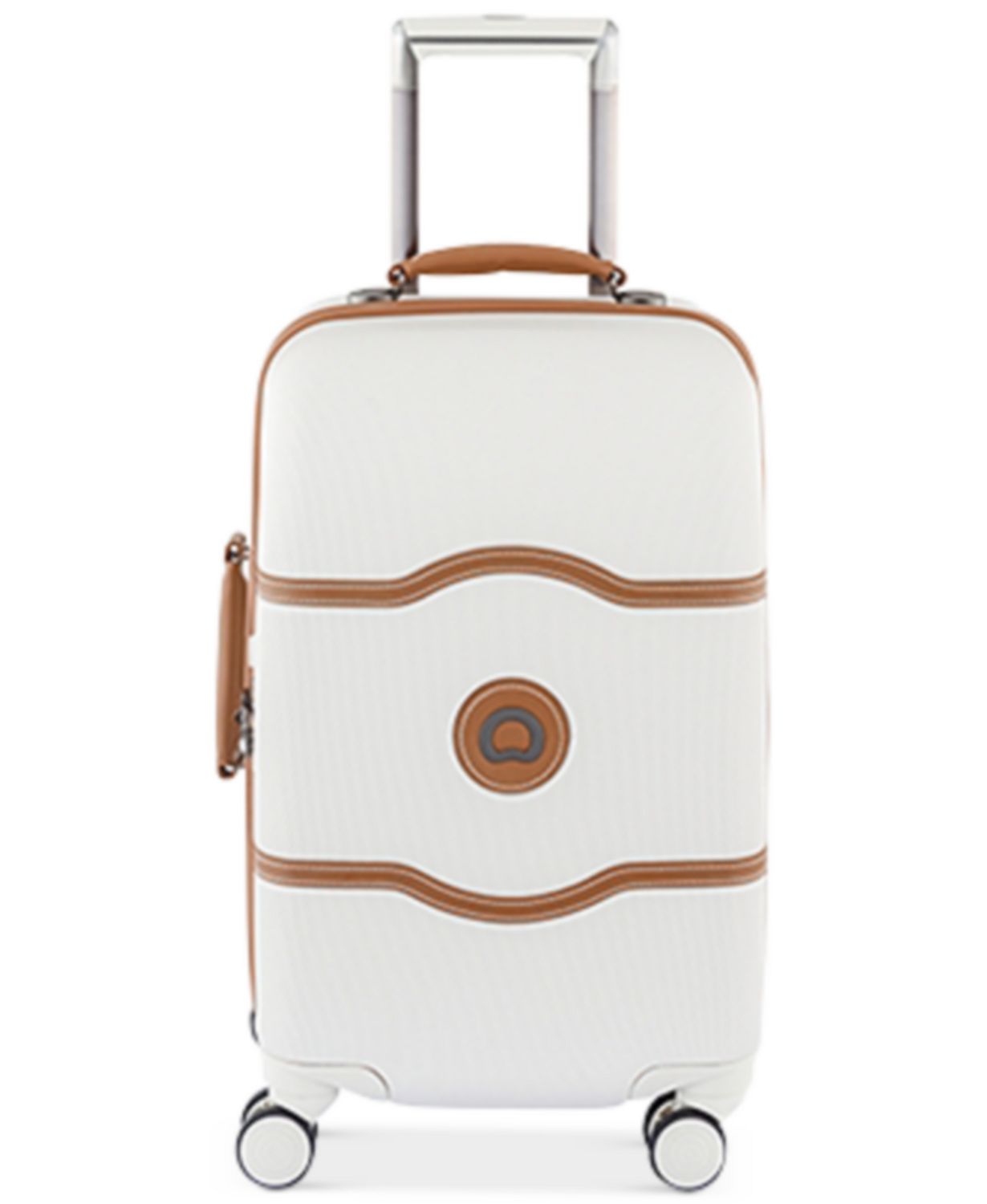 Delsey Plus 21″ Carry-On Hardside Suitcase 55% off!
Another Delsey case that you have probably
seen all over Instagram. You will not believe
the price cut on this…. It's insanely good.

Honestly, I would love to get an airline gift card.
This is such an awesome gift if you think about it.
This is great for family that lives far away!
For the Trendy One:
These leggings are all the rage right now.
I own the faux leather ones and loveee them.
Size up though!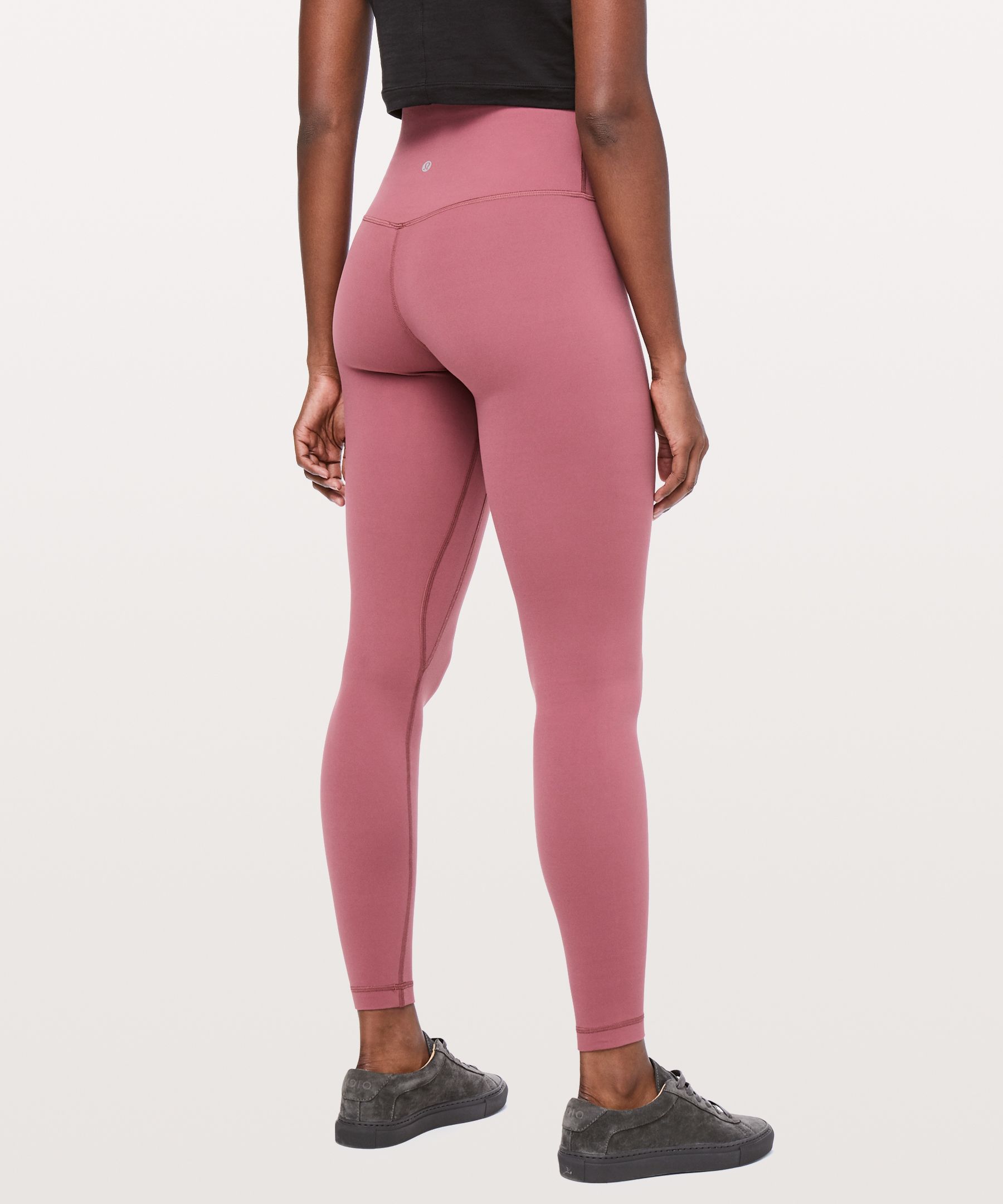 These leggings are 100% worth the money.
I know a lot of people can't validate spending $100
on workout leggings but I promise you they will become
your favorite thing you have ever owned.
So, while you are out buying them for a gift,
buy a pair for yourself.
I can guarantee you this will be going on sale on Black Friday.
This is handy gift for that person in your life
that loves to post pictures and this allows
them to keep those memories forever!
For Your Man:
GAEMS Portable Gaming System
This bad boy will definitely be on sale!!
I made the mistake of buying this for Rick
but he is obsessed with it!
Fair warning: The gamer in your life
will become even more obsessed with Fortnite.
This idea is more sentimental and can
be paired with the idea below. Frame something
of importance to your relationship.
Whether it's the receipt from the restaurant
from your first date that you kept or just a
note that was left on the counter. Anything
of significance can make a beautiful gift when it is framed.
This one goes without saying. Boys love sports.
Done deal! Pick his favorite team and treat him to a game!
For Your Parents/ In-Laws :
How amazing would this be for your parents or In-Laws?
You can choose to have a chef for a dinner party,
a girl's night for your mom and her friends or even
just your mom and dad. I think this is a special and
personal gift and something they can enjoy together
that they may not have ever thought to pay for themselves.
This will be going on sale!! This is a great gift idea for anyone
who has elderly parents or a parent that lives alone.
It has a video camera and you can talk to
the person ringing the door bell from inside the house.
Safety first!
This key finder connects via bluetooth to your
phone to make sure you never lose your keys again.
Think about how much time you will save from
not getting calls from your mother saying she lost her keys!! ha!
This will most likely be going on sale Friday as well.
I hope this gets your gift gears turning!
Make it a great day!
XO,JB